Tenants and property managers interact better with HOMMY now!
HOW MIGHT WE design the application to optimizing the experience for a residential rental house for maintaining their house?
​
to design the applications to enhance the experience either for tenants or property managers to inform them about the request maintenance issues.
Timeline: 6 weeks

My Roles: research common pain points around residential renting, identify how "Hommy" could solve these pain points, provide an MVP to test with users, UI design.
Tools: Photoshop, Adobe XD
Research Tools: qualitative & quantitative analysis, user research, persona creation, user journey map, user flow, wire-framing, paper prototype, high fidelity prototype, make a video.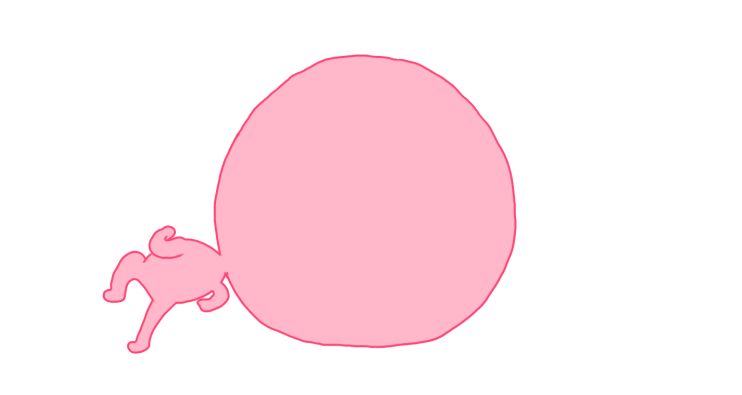 Some of our questions included:
We used the MSCW principle to brainstorm some possible features for the future
however, the MVP only includes flows for condition report and maintenance requests.
A process that tenant submits
a maintenance request.
A process that property manager reviews the maintenance issues.